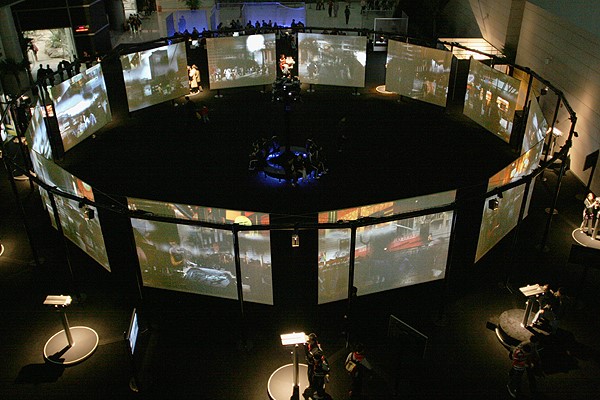 If much of the tech industry media is to be believed, the virtual reality boom is well on its way. In fact, TechRadar recently predicted the coming of "a virtual arms race" in 2016, with heavyweights like Samsung, Facebook (Oculus Rift), Microsoft and Google all vying for a place in the VR market.
Yet despite this, video game company EA is clearly in no rush to produce VR titles. Some industry commentators have predicted that consumers will share a similar reluctance. This in turn will make it hard for VR to really take hold in the market. So will VR gaming become a reality in 2016 as predicted, or not?'
Practical issues
The new VR technology is still very much in development. And while technology has clearly moved on since the abortive attempts to bring VR to the mass market throughout the 1990s, many of the same issues remain. Indeed, the headsets are still bulky and cumbersome, which shows a lack of comfort will still be an issue in 2016.
Latency and frame rates are very much key to the success of VR. And while computer graphics giant NVIDIA is now producing "crazy fast" GPUs to allow optimisation with VR, it will still cost a lot to obtain a VR system that works to its full potential. Right now, it may seem that VR will only really appeal to the enthusiast gamer market.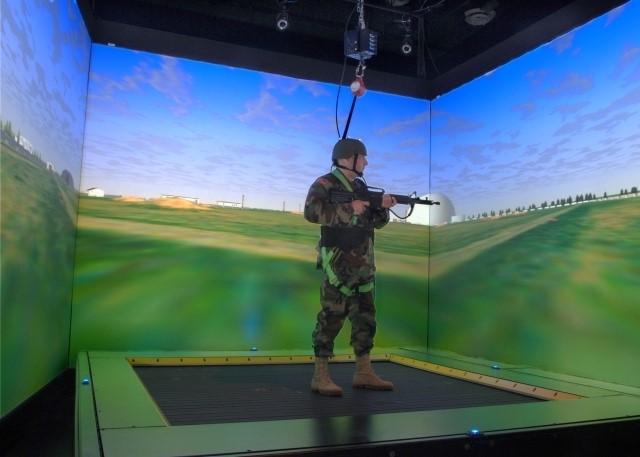 Yet VR is clearly the future
It seems we may have to wait a while until VR really takes off. Yet the fact that virtual casinos are being pioneered suggests we will be able to play the latest casino games at Royal Vegas using the technology in the not too distant future.
While some have predicted that VR is "bound to fail" for the issues described above, this is clearly a short-sighted view. Granted, no company has perfected a VR system that is ready for the mass market, which explains EA's reluctance to jump on the band wagon.
This also shows that 2016 may be a little too soon to bring mass appeal to the technology. Yet the fact that tech giants like Facebook, Google, Sony, Microsoft et al are committed to making VR a reality suggests that it has a big part to play in the future of gaming – just not yet.