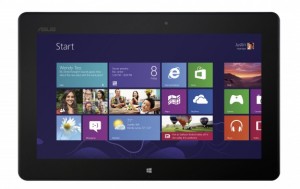 Hackers in China are reported to be at forefront of attacking and defacing other countries websites, the tide was turned yesterday when China's Internet was hit with a major DDoS (distributed denial of service) attack Sunday morning that briefly disrupted and slowed access to sites carrying .cn domain.
According to the China Internet Network Information Center (CNNIC) attack was the largest in history against the domain servers for China's .cn, the attacks crippled the registry for more than 13 hours until 2 p.m local time. Then, just two hours later at around 4 p.m., another wave of attacks struck. CNNIC did not specify where the attacks originated from.
Symantec's Internet Security Threat Report had in a report warned that China accounted for 26 per cent of more than six million computers worldwide found to be infected by malware.
The symantec report said "Anti-virus software vendor Symantec's 11th Internet Security Threat Report released today said the mainland accounted for 26 per cent of more than six million computers worldwide that were found infected by bots – programs covertly installed in a computer to allow an unauthorised user to remotely control the machine – during the second half of last year."