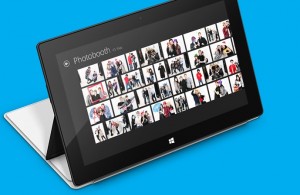 Faced with immense competition from iOS and Android devices, Microsoft is cutting the price of its Surface RT tablet by around 30 percent, as the mobile tablet struggles to lure customers from competition.
The Surface RT is now pricedd at £279 instead of £399 in UK which brings it very close to Apple iPad mini's £279  cost, Surface RT now costs only £10 more than Apple's iPad mini.
The larger 64GB model costs £359 and adding a black Touch Cover costs an extra £80 when it's bundled with the device. The Surface Pro model remains at £719 and £799 for the 64GB and 128GB models.