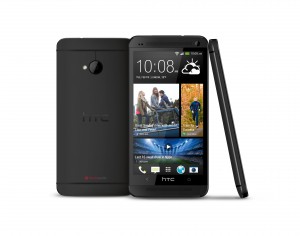 Taiwanese phone maker HTC has announced a revenue and profit warnings for Q3 2013 which says that HTC may make its first ever loss in 16 years – first time since it's inception.
The  company's profits have been heading south for few quarters now mainly due to fierce competition from dominant smartphone makers Apple and Samsung coupled by saturation of Smartphone demand. Delay in launch and sluggish demand of it's flagship phone HTC One has also contributed to the slide.
HTC expects its operating margin to fall between 0% and -8% in Q3, down from the 1.5% last quarter,  gross margin is expected to be around 18-21%, down from Q2's 23%. Revenues are forecasted to drop between NT$50 billion ($1.67 billion) and NT$60 billion ($2.01 billion).