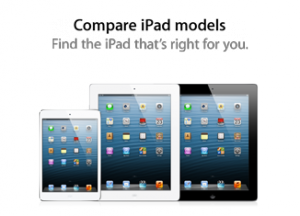 Two former Apple retail store employees have sued the company for unpaid salary and overtime compensation, claiming that  hourly paid employees were not had to wait in line and go through security bag searches during their lunch time or after they had clocked out according to a report by Bloomberg.
The ex-employees  who reportedly have worked at Apple for years are seeking class action status for the lawsuit filed in a San Francisco court on behalf of every current and former Apple hourly employee, estimated in their lawsuit that they often waited in line for roughly five to ten minutes for each  each check.
This work, done primarily for the employer's benefit, is time which Apple hourly employees should be, but are not compensated for, both straight hours and overtime hours worked in excess of 40 hours a week," the lawsuit said.