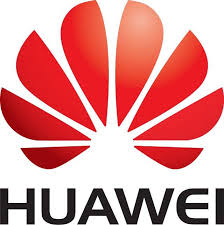 Huawei was reportedly considering acquiring Nokia in it's bid to help Huawei become a global leader in smartphone manufacturing according  an article  by the Financial Times.
The buyout news boosted Nokia shares in U.S. markets which went up 41 cents, or 11%, to reach $4.10, during US mid day trading on Tuesday.
Huawei quickly responded saying that it "has no plans to acquire Nokia". The denial came from Huawei's vice president for external affairs, Bill Plummer.
Huawei was in the market few months ago when it tried to buy the assets of a bankrupt U.S. networking startup, and was denied permission to do so by the Committee on Foreign Investment in the United States, which was concerned about having a Chinese firm selling critical networking components in the U.S.