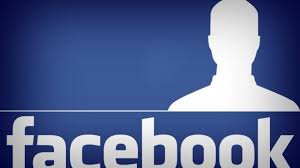 Mark Zuckerberg  has been in Seoul, South Korea this week and earlier met with top executives including the company's president Shin Jong Kyun and chairman Kun-hee Lee according to Bloomberg to discuss a partnership that would boost Facebook's advertising sales on mobile phones.
Facebook's effort to be more mobile focused saw it release Facebook Home, which centres around mobile apps and Facebook focused theme,but, it failed,  it's only prudent that Facebook would want to further a partnership with Samsung who is the largest smartphone manufacturer in the world.
According to Korea Herald  Zuckerberg asked Shin and the group's heir apparent, Lee Jay-yong, for a Samsung made "Facebook phone", similar to the HTC First. The report adds that the sources said that Facebook hopes to be the second Google, and a Facebook friendly phone from Samsung would help that goal.