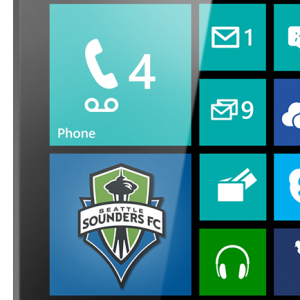 The Windows Phone marketplace now has 145,000 apps up from Microsoft's figure of 120,000 apps in October 2012. The fact was mentioned by Microsoft in  a post announcing the Nokia Lumia 928.
Windows Phone has taken nearly 11 months to add 45,000 apps, after Microsoft announced 100,000 apps in June 2012.  The 50,000 apps before this took only 6 months, though the first 50,000 took around 14 months, not far from the rate Windows Phone is adding apps now.
Microsoft is making efforts in order to expand its apps portfolio, is also offering developers cash incentives to bring apps to Windows Phone. developed a "Switch to Windows Phone" app to help users change operating systems more seamlessly.