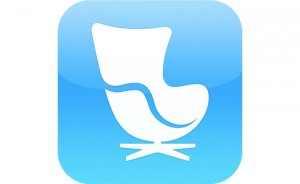 Yahoo has announced that it had acquired the trendy  news reading app Summly, along with its seventeen year old London based founder and entrepreneur Nick D'Aloisio.
Summly is an app that uses an algorithm to pull out relevant information from news articles and turns them into neat paragraphs that fit on an iPhone screen, while also linking to the full article.
Yahoo didn't disclose how much it's paying for Summly, but AllThingsD is reporting Yahoo paid $30 million, 90 percent in cash and 10 percent in stock.
"Summly solves this by delivering snapshots of stories, giving you a simple and elegant way to find the news you want, faster than ever before. For publishers, the Summly technology provides a new approach to drive interest in stories and reach a generation of mobile users that want information on the go."wrote  Adam Cahan, Yahoo's SVP of Mobile and Emerging Products on a Blog post.
On the Summly website, D'Aloisio announced that he is "delighted to announce Summly has signed an agreement to be acquired by Yahoo!. Our vision is to simplify how we get information and we are thrilled to continue this mission with Yahoo!'s global scale and expertise."