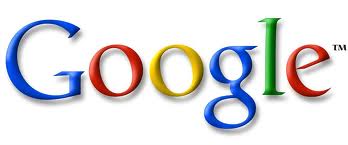 Google's plan to take on Amazon and Ebay were earlier reported by  The Wall Street Journal, Google is now reportedly preparing the launch of a same-day delivery service, Google Shopping Express according toTechCrunch.
TechCrunch's report says that the Google's service would cost between $10 to $15 less than Amazon Prime's service of free two-day shipping for $79 per year.
Google's current resources and assets saves it the trouble of building a service ground-up, Google's shopping search can indicate when a particular item is in stock in stores nearby. Google Wallet service processes payments.
Google's acquired companies Bufferbox and Channel Intelligence could be banked to boost its commerce offerings and expand the teams working on shopping projects.