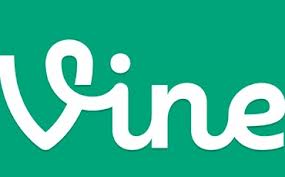 Twitter's new video sharing platform, Vine is causing the company some embarassment, some people have been using it for porn ads and naked images. By searching for the tags "#porn" or similar NSFW words, you can find content featuring exhibitionists of various stripes as well as porn video taken directly from laptop screens.
The app, which is currently only available for iPhone and iPod Touch, allows users to create and share six-second long video clips.  This does not really come as a shocker, any service or app  that allows user generated content runs the risk of adult material being posted.
This content it seems, is not expressly against the video sharing app's terms of service:
"You are responsible for your use of the Services, for any Content you post to the Services, and for any consequences thereof. The Content you submit, post, or display will be able to be viewed by other users of the Services and through third-party services and websites. You should only provide Content that you are comfortable sharing with others under these Terms," says the ToS.