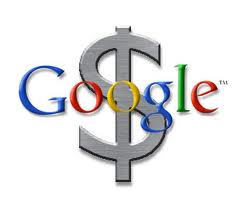 Google today released Q4 2012 earnings, last quarter it made US $14.42 billion in consolidated revenues, up 36 percent from last year, and $2.89 billion in net income. Consolidated revenues would have been $15.24 billion had Motorola Home been included.
"We ended 2012 with a strong quarter," said Larry Page, CEO of Google. "Revenues were up 36% year-on-year, and 8% quarter-on-quarter. And we hit $50 billion in revenues for the first time last year – not a bad achievement in just a decade and a half. In today's multi-screen world we face tremendous opportunities as a technology company focused on user benefit. It's an incredibly exciting time to be at Google."
That's pretty cheery news after the company's confusing third quarter, where income took a surprising 20% drop. It later turned out that Google's $12.5 billion Motorola purchase had played a role in that, and analysts later backtracked to change their reports.