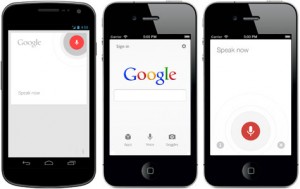 Apple has few hours ago  released iOS 6.0.2 for the iPhone 5 and iPad mini , which fixes a software bug which hampers the connections and speeds of the WiFi connection. Apple has already tried to fix this once before with iOS 6.0.1, but it seems that the problem has persisted.
Users can plug their iPhone 5 or iPad mini into iTunes to install the update, or wait for the OTA system to be activated. The update notes don't list any other improvements for this version. Apple is currently testing iOS 6.1 with developers.
If you'd like to download the images directly, you can do so here:
Engadget's German site writes that these Wi-Fi issues were supposed to be fixed with the release of iOS 6.0.1 but notes that users have still reported problems connecting to known Wi-Fi hotspots even after installing the patch.