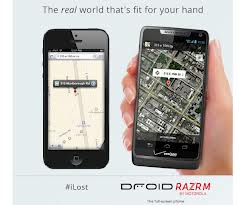 Apple may be going with guns blazing at Samsung in the patent war, but, it's open for a truce when it comes to other competitors, after  reaching a global settlement with HTC  in multiple patent related cases Apple and Motorola  are currently in talks to resolve their several patent disputes.
 Bloomberg reported  that both the companies have  exchanged "proposals on using binding arbitration to reach a licensing agreement" for standard essential patents. According to the report, Apple said in a court filing that "such an agreement could lead to a global settlement of all of their patent disputes."
"Apple's goal has always been to find a mutual and transparent process to resolve this dispute on terms that are fair, reasonable and non-discriminatory without the threat or taint of exclusionary remedies," Apple General Counsel Bruce Sewell said in a Nov. 8 letter to Google that was included in the filing.