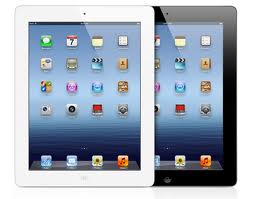 Apple had made iOS 6 available for download to the general public yesterday, among the new features, Apple ditched Google Maps and came out with their own Maps, the overhauled Maps application  is buggy and disappointing and has debuted to mostly negative review.
iOS 6 Maps faced criticism for lack of transit, Street View, POI data and sub standard traffic reporting, instead of those Apple focused on turn-by-turn navigation, 3D Flyover views and its own traffic data.
"Seems pretty clear the new Maps is going to be the biggest problem with iOS 6. Here's the thing, though: we don't know how much of this decision to switch was Apple's alone. We do know that Apple's existing contract with Google for Maps expired this year. It's possible Apple tried to renew for another year or two and Google either refused (unlikely, I'd say) or offered to do so under terms Apple found unacceptable (possible, I'd say)." blogged John Grubber.
"Apple believes that they can deliver a better experience for customers than Google," Sarah Rotman Epps, an analyst at Forrester Research, told Bloomberg. "But in the short term, Google has a better mapping application, and iPhone customers will suffer."
Ian Betteridge, ex-editor of MacUser, terms it "the most half-cooked piece of software that Apple has released". Once outside the M25, satellite images become "blurry, pixellated, useless nonsense". In some cases, the data are 15 years out of date.