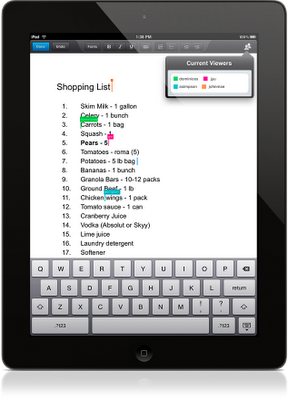 Google has rolled out an update to its Google Drive iOS app that atlast lets iOS users edit their Google Drive documents on the go, just as you can already do with the Android app.
That's not all, iOS users can also view Google presentations on  iOS device, this also means that you can now view speaker notes and use full-screen mode for presentations in Google Drive for iOS.
Android app also got updates today, users can now, for example, add comments, reply to comments and view tables in Google documents. Just like in the iOS app, Android users can now also view presentations and create new folders and move files around.