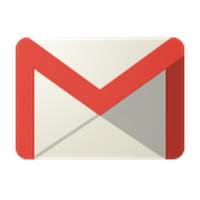 Google has launched a new experiment that will combine Gmail search results with regular old Google search in its latest bid to deliver more personal responses more quickly.
This may turn out to be a good idea as email also acts as a huge repository of information where we store contact information, phone numbers and other important bits of data.
Google has been trying to adapt by building more personal services and plugging them into its search engine. Google ran into trouble over privacy in 2010 when it tapped the personal contact information within Gmail accounts to build the now defunct Google Buzz. Google set up Buzz in a way that caused many users to inadvertently expose personal data from Gmail. An uproar culminated in a Federal Trade Commission settlement requiring the company to improve its privacy controls and undergo audits for 20 years.
The trial is limited to a million users with @gmail.com email addresses (sorry, your Google apps account wont work), and it will only be available on Google.com in English, interested folks could sign up at g.co/searchtrial.