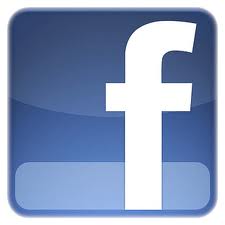 Facebook came under regulatory radar again  in Germany on Thursday after authorities reopened a probe into the website's facial recognition software which they say violates the privacy of its users.
The head of the data protection office in the northern city of Hamburg, Johannes Caspar, said in a note posted to his website  that  he would resume an investigation launched against Facebook more than a year ago but suspended in June believing that Facebook was complying with German demands.
"This hope has only been partially fulfilled," he said in a statement. "The potential for abuse with a biometric database is immense."
"We believe that the photo tag suggest feature on Facebook is fully compliant with EU data protection laws," a Facebook spokesman said."During our continuous dialogue with our supervisory authority in Europe, the Office of the Irish Data Protection Commissioner, we agreed to develop a best practice solution to notify people on Facebook about photo tag suggest," he added.