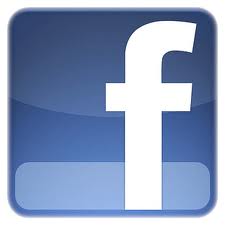 It's about time Facebook – more than four months since it introduced the Timeline design for desktop, Facebook has started rolling out the Timeline design for pages to its mobile versions this week.
Earlier the mobile version of Facebook Pages would display only the profile picture for the Page, along with  the category and amount of likes the page had along with a Like button.
Timeline design for personal profiles rolled out on mobile and desktop  at about the same time, unlike the  the design for pages has taken much more time.