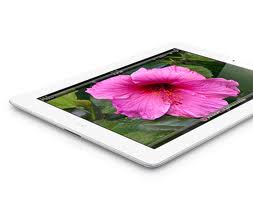 Apple successfully convinced a London court today to postpone Judge Colin Birss's order which requires Apple to post to its Web site and a number of British newspapers a notice explaining that  Samsung's Galaxy tablets do not infringe the iPad's design. The order is postponed until October, when Apple will have a chance to appeal it.
Apple was directed to link to the court's judgement from the front page of all its EU Web sites for a year and publish notices in the the Guardian, Daily Mail, Financial Times, Mobile Magazine and T3 magazine "in a font size no small than Arial 14 on a page earlier than page 6."
While the UK court's  ruling favoured Samsung and did not find it breaching any patents, a German court extended a ban on the Galaxy Tab 7.7 to the entire European Union, on the grounds that patents belonging to Apple dating back to 2004 were infringed.