The latest Ripple range from PowerFreakz brings a new extreme design whilst still boasting leading edge connectivity, durability and the portability of a 2.5″ hard drive enclosure.
Plug and play – Plug the USB connector into any notebook, desktop, or Apple Mac with USB ports and you get instant connectivity.
The Ripple range allows you to connect and disconnect the drive at any time, without the need for any external power.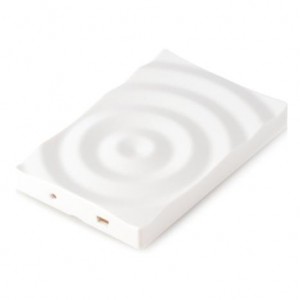 Specifictions:
HDD Size: 2.5″ Laptop type
Internal HDD Connector: SATA I & II
Connection to PC/MAC: USB 2.0
Transfer Rate: Up to Mbp/sec
Capable Capacity: 500Gb +
Size: (L) 100 x (W) 59 x (H) 10 mm
Weight: 88g
At £6.99 with free delivery from Play.com this is a great deal. You can find it here
Other Colours are also available:
For some related videos checkout the Next Page.