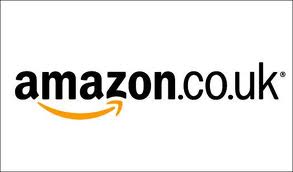 AmazonLocal has been launched in the UK, starting with London with the aim to eventually expand across the UK, it joins the likes of Groupon, Living Social and KGB Deals. So far the service has been US-only.
Bargain hunters can also personalise the deals they are targeted with by using a deal preferences section, which allows them to rate how much they would prefer to be offered entertainment and travel, health and beauty, shopping and services or restaurants pubs and bars promotions.
"Our aim is to be the place where customers can come to find anything that they want to buy online, so offering great deals from local businesses like restaurants, spas and theatres is a logical addition to the tens of millions of products that can already be found at Amazon," said Gordon Willoughby, director of AmazonLocal for Europe.